MISSION STATEMENT
At Affirmed Housing our mission is to create and maintain exceptional environments for the communities we serve and our residents.
VISION STATEMENT
Utilizing innovative designs which address community, civic, transportation, and environmental concerns, we implement a teamwork approach in our developments to create awards winning communities that provide safe, clean, quality, affordable housing for families, veterans, seniors, and the formerly homeless.
SERVICE STATEMENT
Affirmed Housing is proud to be known for our service. We strive to keep our stakeholders satisfied in order to perpetuate our companies good name and to further our contribution to society. Affirmed Housing's employees are dedicated to the "team" mentality and we collaborate with all parties involved in order to deliver the best service.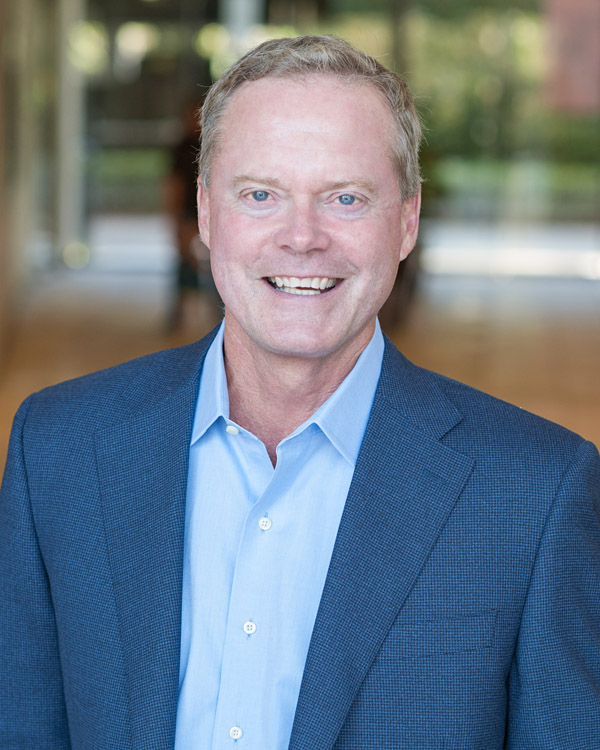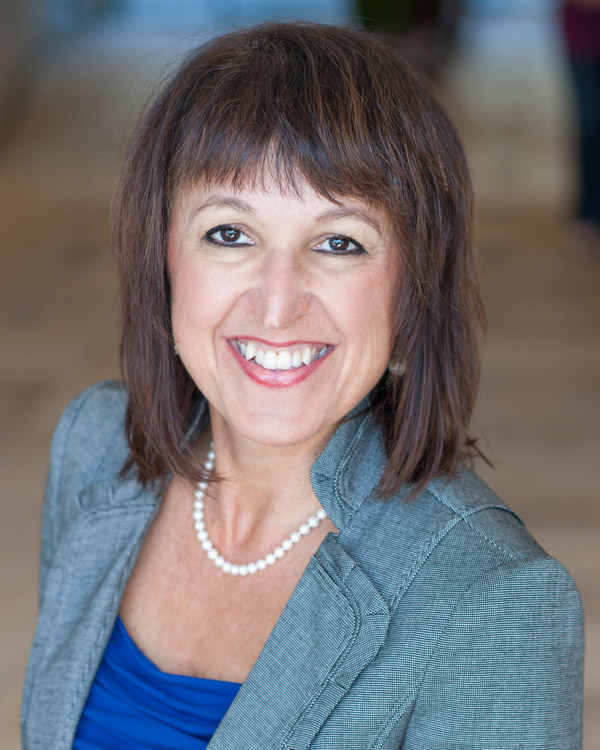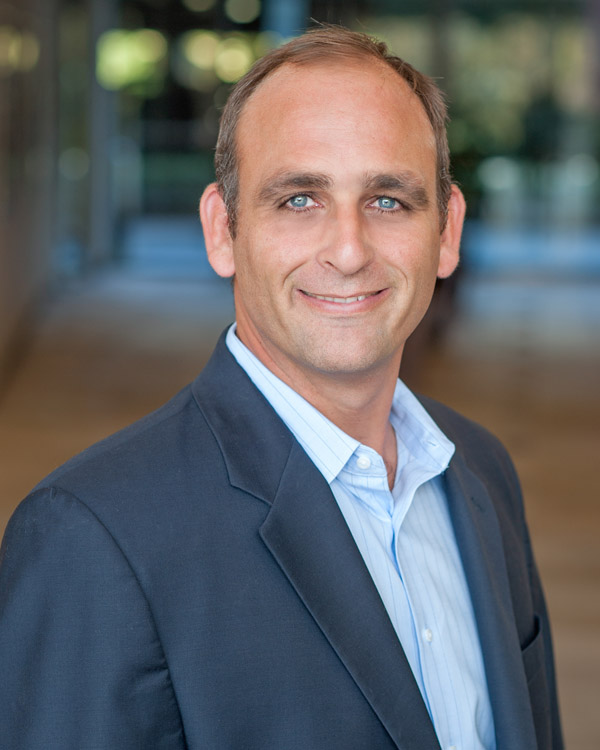 Micah Spano
Vice President of Construction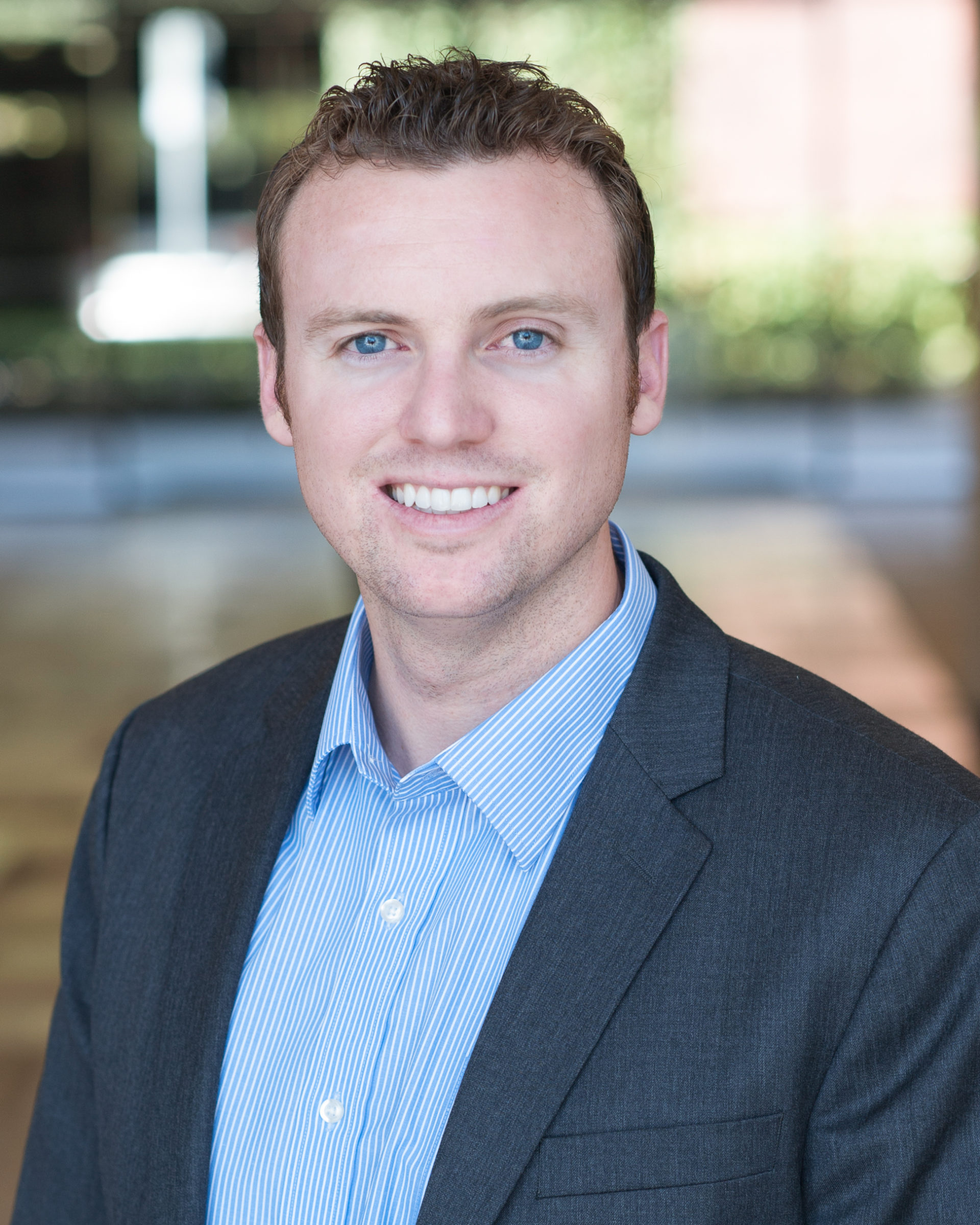 Jimmy Silverwood
Vice President Acquisitions & Development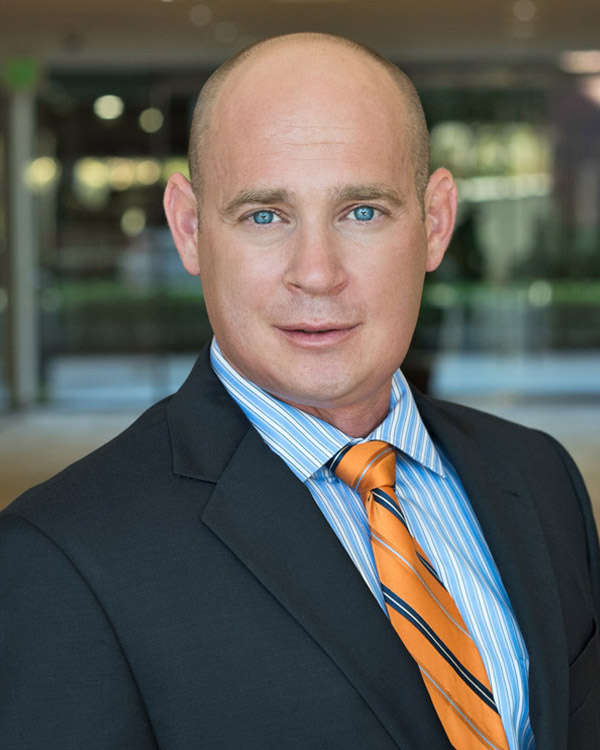 Brendon Bergen
Vice President Asset Management & Dispositions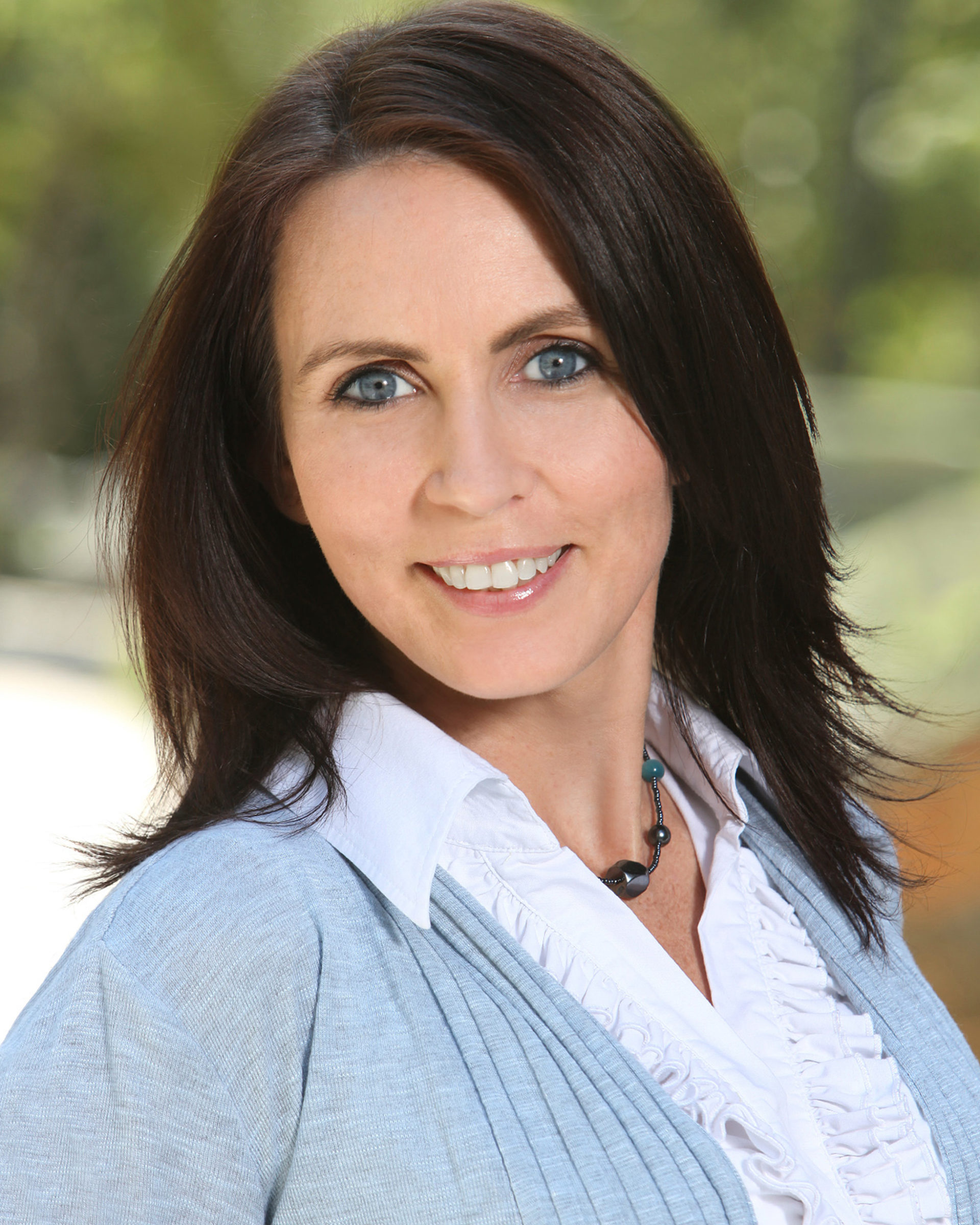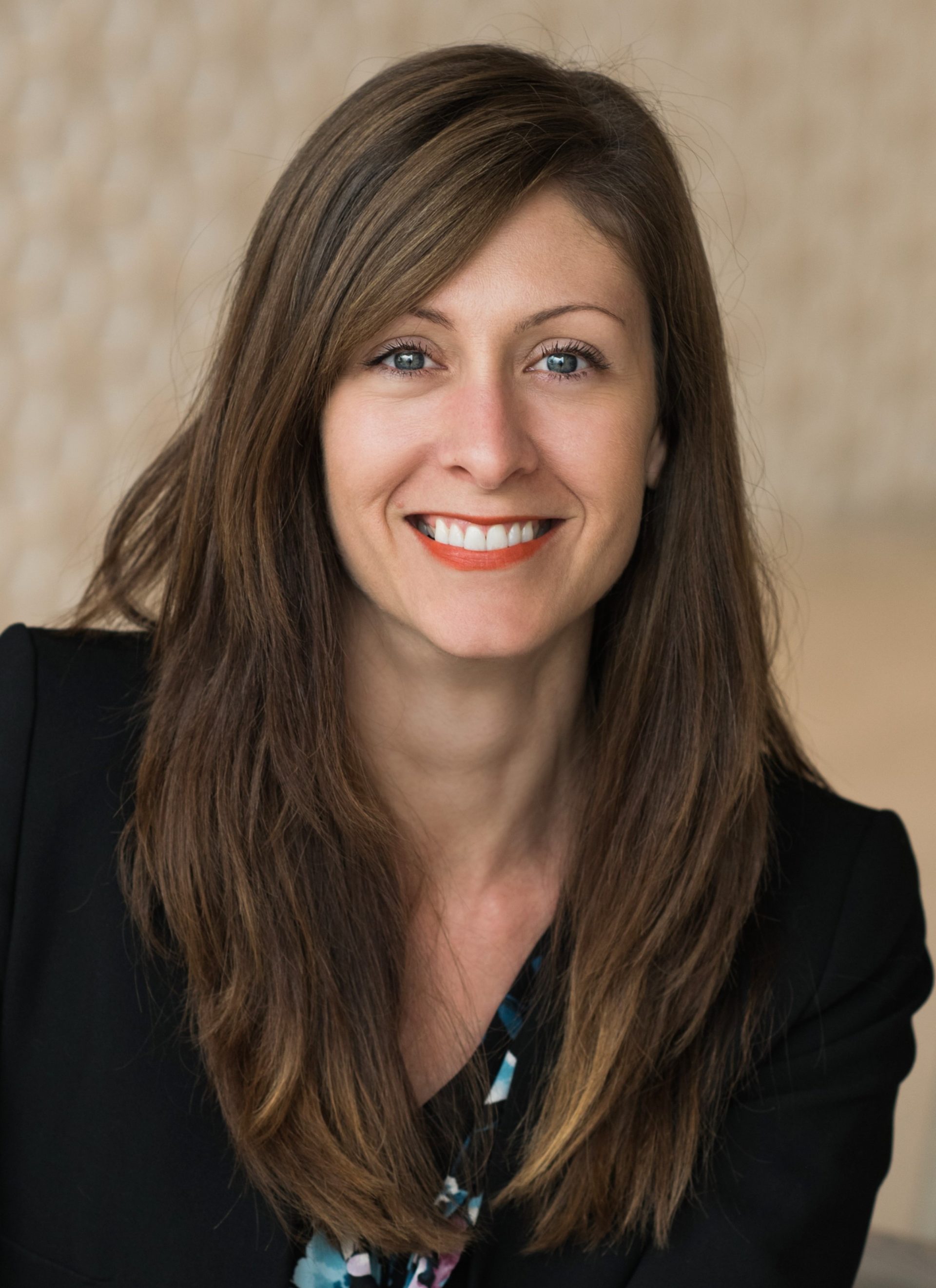 Heather Pollock
Director of Supportive Housing Services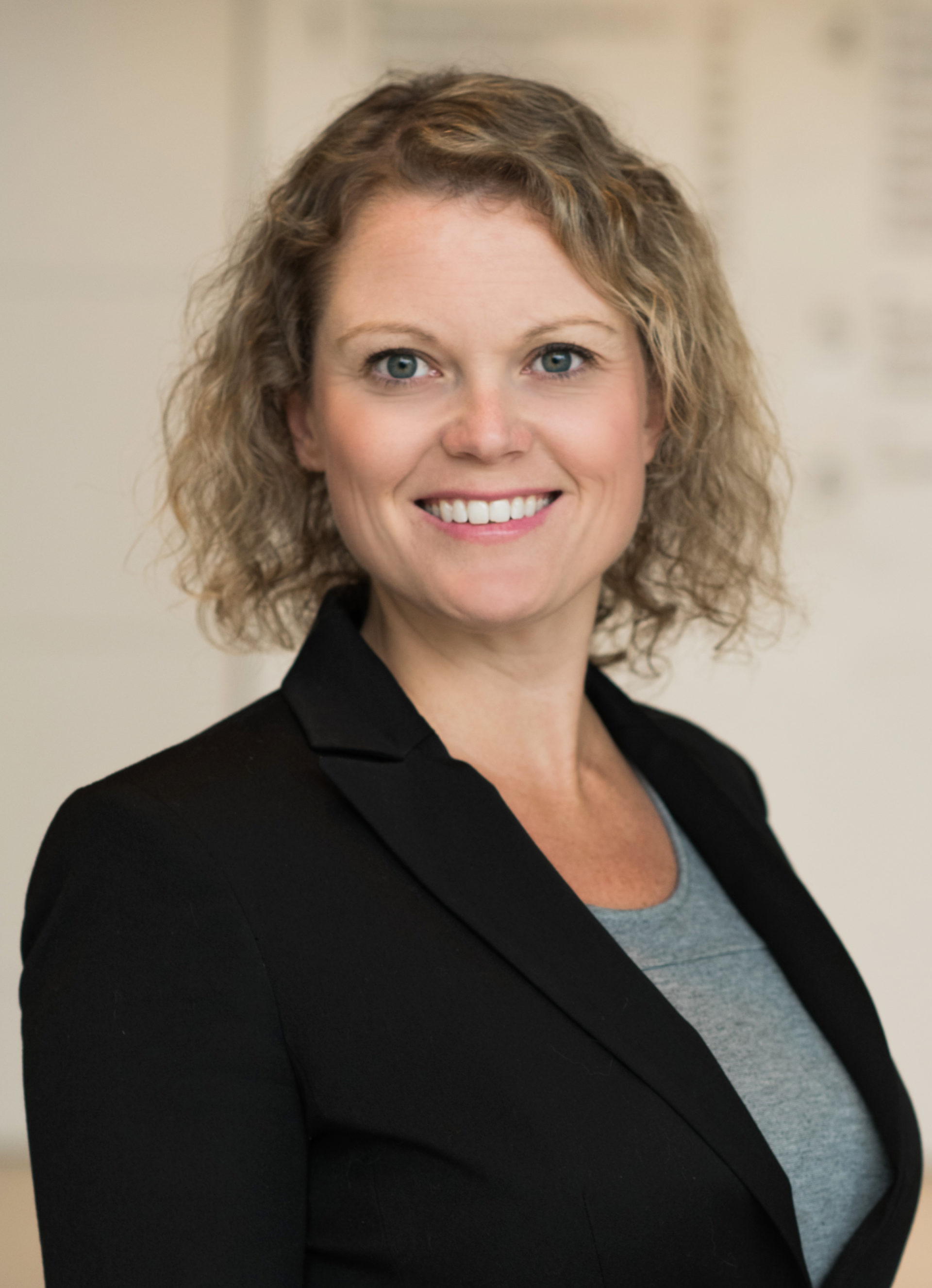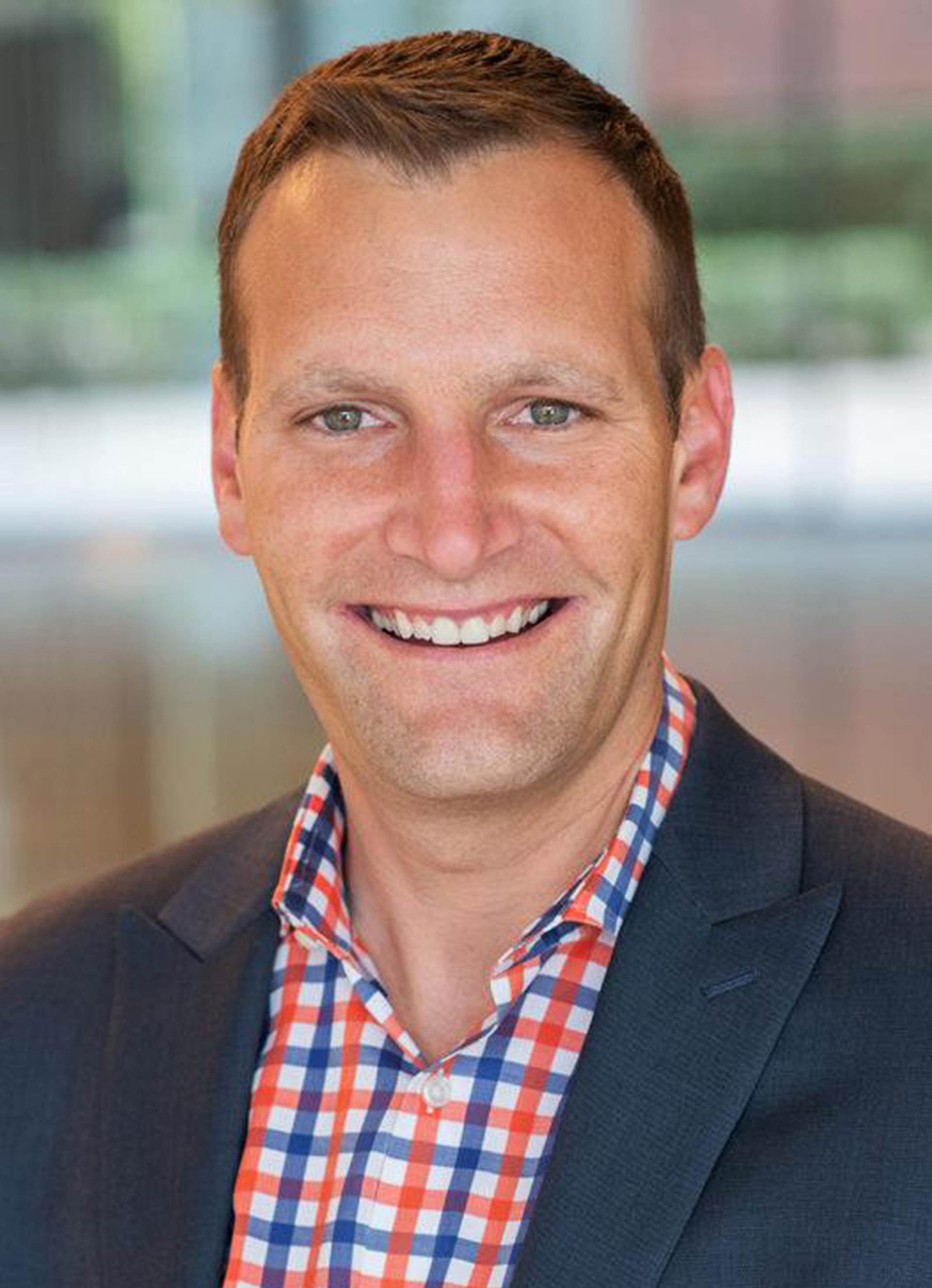 Rob Wilkins
Regional Director, Northern CA